What we do
We are a family owned and operated transmission shop that takes care of all your drivetrain needs. Our certified technicians specialize in all makes and models whether automatic or standard. We have got you covered for all of your stock or performance needs.
Customer First
You'll love the quality work we do and be pleased with our competitive pricing. We are ATRA certified with over 15 years of experience in the transmission industry.
What we service
Compact, SUV, 4 wheel drive, standard, automatic, differential & transfer case, drive shafts & axles.
Performance
If you are a performance enthusiast looking to improve your drive train, we have got you covered.
Fleet services
Also provide service to general auto repair & large company fleet shops in need of transmission work.
Our Team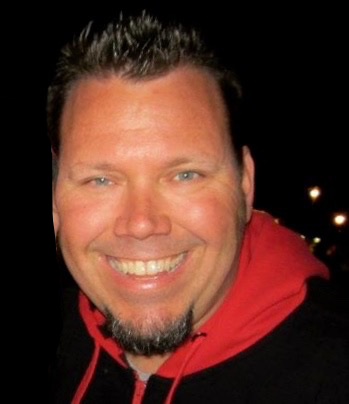 Ryan Hayes
Owner / Lead Builder
I have always had a passion for working on vehicles and I have been lucky enough to work in this industry for almost 20 years.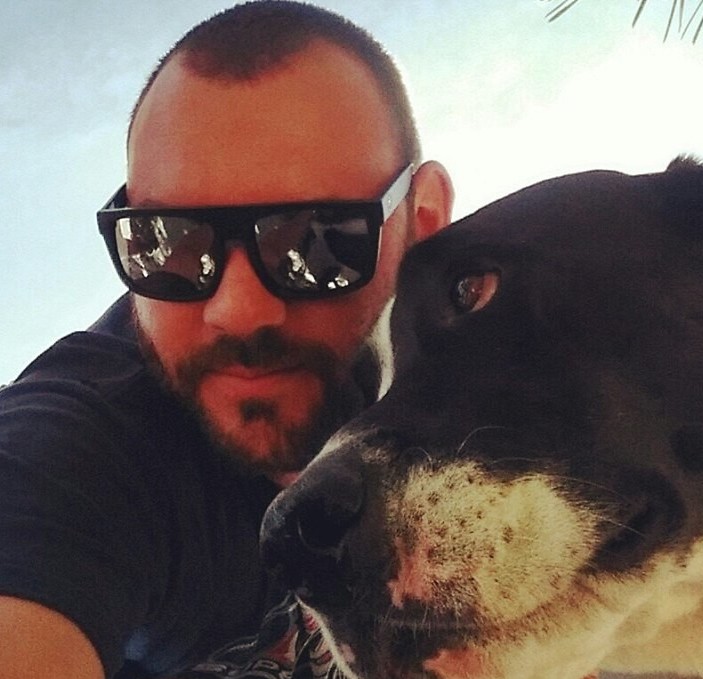 I'm proud to work with Ryan in helping our customers with their automotive needs.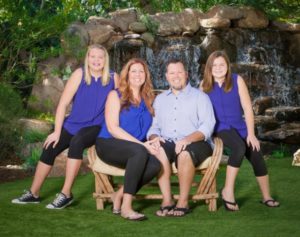 Cassandra Hayes
Office Manager
No business would be successful without the love and support of your wife, children, and your family.
Need directions to Hayes Transmissions?
Contact us
To get started, give us a call at (602) 321-4767